I decided to create this blog to cover a variety of different topics including pets, home, and travel. I love talking about random things and when I started this blog, I couldn't really decide what to talk about so I chose my top three favourite things! 
Being a dog groomer and owning three dogs myself, I figured I would focus it mainly on my three best friends! So I hope that all you animal lovers appreciate all my cute content!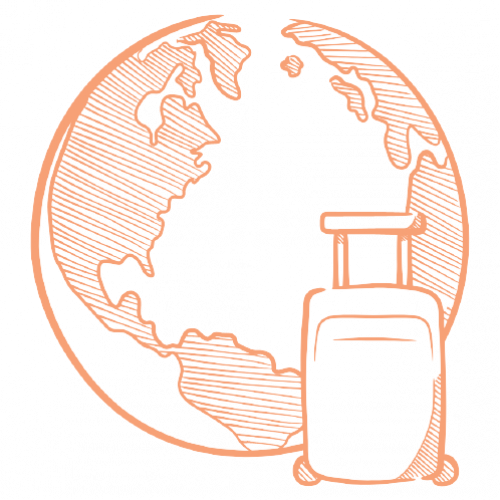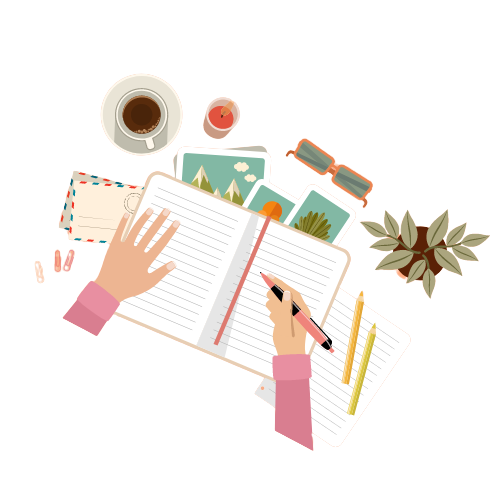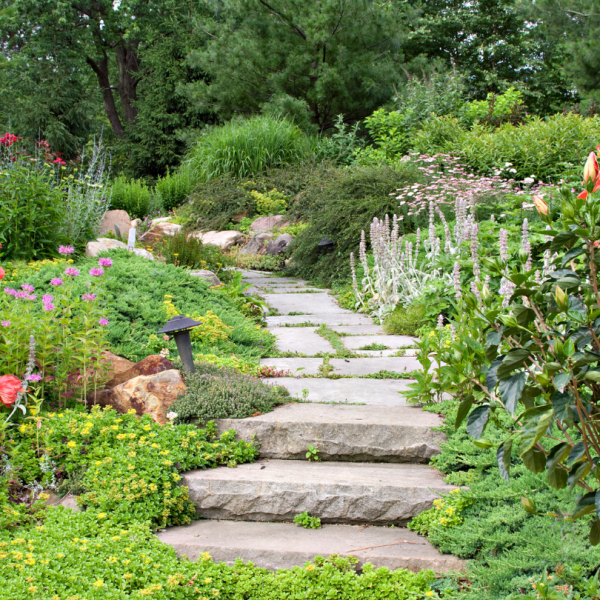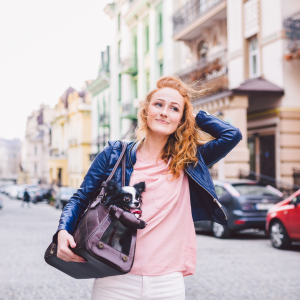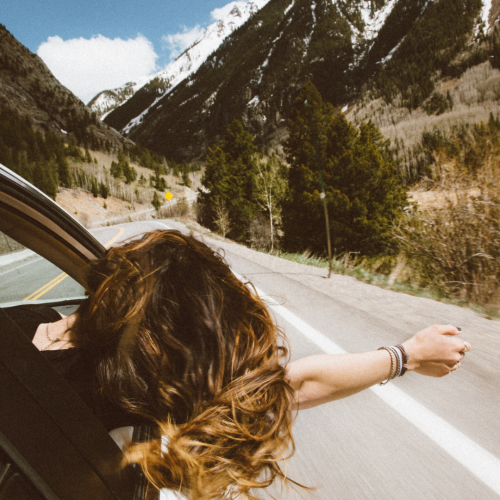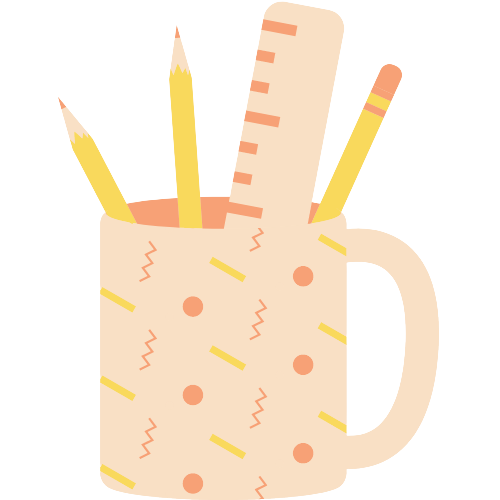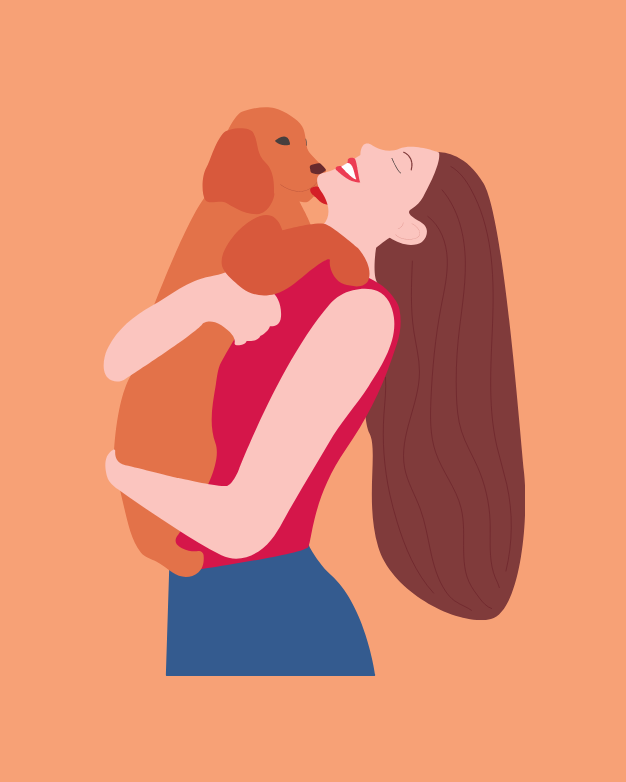 Hey, I'm Jessica and I am a lifetime animal lover and avid traveller. I live in the English countryside with my husband, two children and our three dogs. We have always been a family that takes the best summer vacations and sometimes we bring along our dogs too, especially if we've rented a cottage in Europe or something like that. 
I hope that you enjoy my blog and are able to find something that interests you! 
Love Jessica xx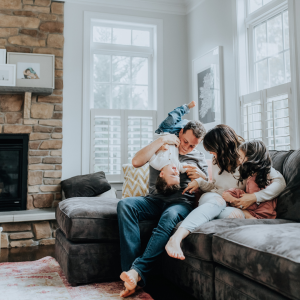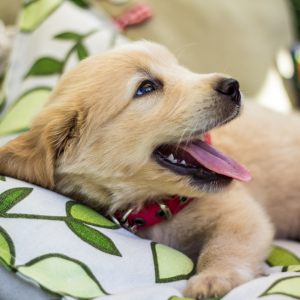 Why not leave me a message and let me know what you think about my blog? Or maybe you could let me know any questions you may have or something you would like me to write about in the future, I would be more than happy to bounce around some ideas and make this blog a place for us all to enjoy!